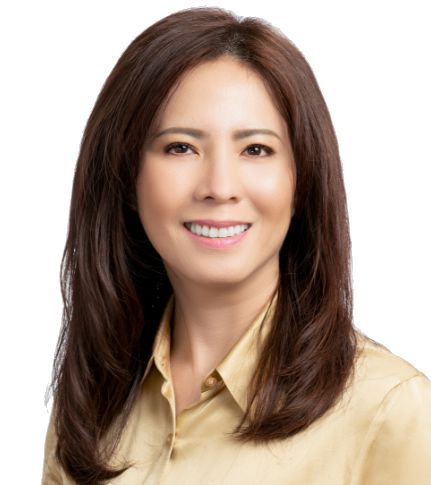 Minh Chau Nguyen
Loan Manager
Phone: (408) 393-2068


Office: (408) 532-1278 ext. 201


Email: mchau@pacificwide.com
DRE #: 01392364
CA MLO #: 348726
About Me
"Be the reason someone smiles today 😊"
My name is Minh Chau Le Nguyen, and I have been a loan manager at Pacificwide Real Estate & Mortgage since February 2009.
30 years ago, I arrived in America to reunite with the rest of my family. I was then tasked with a very important decision: choosing a career for myself. I did not know what I wanted to be, but I ended up graduating with a bachelor's degree in Chemical Engineering from UC Davis.
After getting married in 2000, I discovered my passion for real estate after my husband and I bought our very first home. I am a passionate loan officer who works hard to help my clients fulfill the American dream. I understand the importance of focus, hard work, and respecting others. I work hard and focus on my goals every day, and I aim to build wealth for my clients, allowing them to retire early and to live a high standard of life post-retirement.
I am very lucky to have two beautiful teen daughters and an adorable dog named Toto, who very recently joined our family. My biggest priorities are my family, my health, and my work. I will always make sure that my family is safe and happy. In my free time, I enjoy spending time with my huge extended family, consisting of my parents, sister, brothers, sisters-in-law, nieces, and nephews. We spend time together at least once a month and always celebrate special occasions together. I enjoy reading books and am learning every day in different ways that I can continue to grow. After a hard day of work, I like to relax my body and mind by meditating and doing yoga.
Languages
English, Vietnamese