Current
Arizona
Mortgage Rates
FHA Loans
---
Last Updated: 10/4/2023
Conventional Loans
---
Last Updated: 10/4/2023
VA Loans
---
Last Updated: 10/4/2023
All mortgage rates displayed are provided by Zillow based on borrowers with credit scores between 680-740 and represent averages and trends. Please consult with John Mortgage to receive a personalized rate for your specific situation.
Was a pleasure working with you John, will definitely recommend you to others! Glen Johnson

- August 4, 2021

John was a pleasure to work with during our refinance and he got us an even better rate than expected! Couldn't recommend him enough! Todd H.

- March 16, 2020

John Mortgage is the greatest mortgage broker I've ever worked with. He responded promptly to all of our concerns and got us the best rate possible. Thanks John! Sally R.

- July 25, 2018

John was great to work with! I can't thank you enough for this dream home and look forward to recommending you to all my friends and family! Frank R

- July 25, 2018
Mortgage Calculators
Conventional mortgages are ideal for buyers with good credit and money to put down. They typically require a higher down payment, usually 5%–20% and also have higher income and credit score requirements than government loans. Typical fixed-rate loans have a term of 30 or 15 years.
FHA loans are designed to benefit first-time homebuyers and buyers with less than perfect credit and not a lot of money to put down. FHA loan limits vary by county. View the FHA loan limits in your area.
If you are a veteran or a current member of the U.S. military, you can apply for a VA Loan, which currently offers up to 100% home financing. Thank you for your service!
Curious about refinancing your home in Phoenix? Now may be the right time to start saving money every month!
Not sure how much of a home you can afford? Enter your personalized information below to get a good ballpark figure of the type of home you can afford today!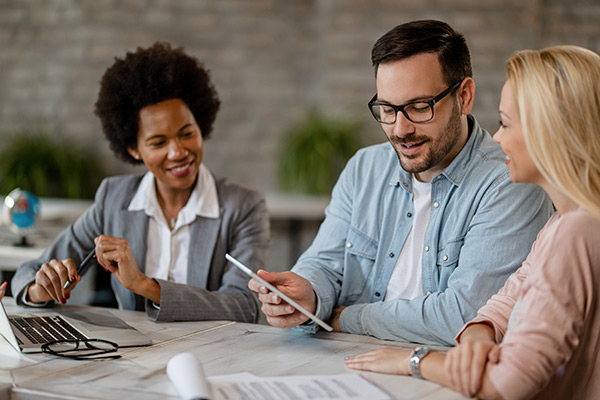 September 29, 2023
For many, the dream of homeownership comes hand in hand with the complex world of mortgages. The terminology alone can be overwhelming, but one term that's worth exploring is "assumable loans." What exactly is an assumable loan, and could it be the right option for you? What is an Assumable Loan? An assumable loan, as…
Read Post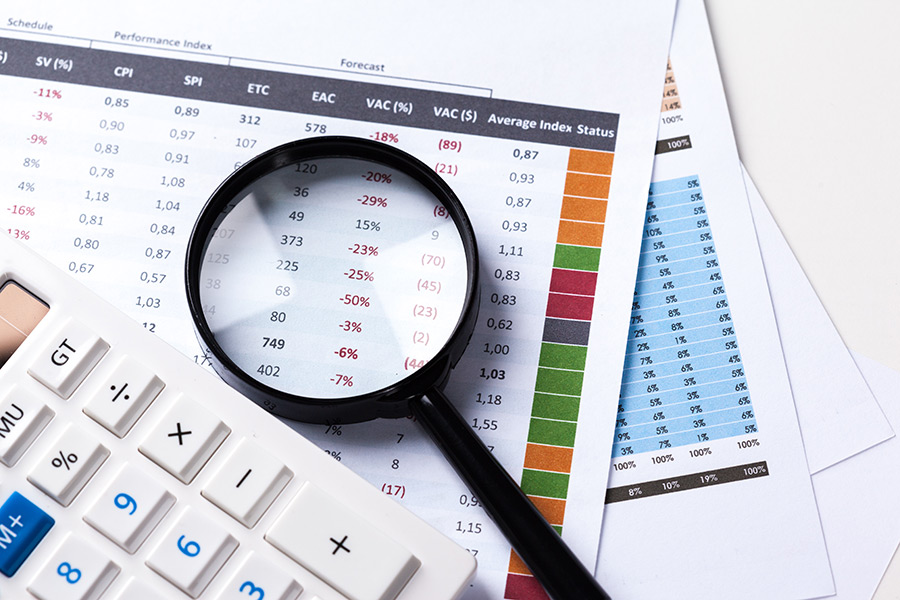 September 22, 2023
Mortgage rates play a significant role in the housing market, affecting affordability for potential homebuyers and those looking to refinance. However, predicting and influencing mortgage rates isn't straightforward. Understanding the factors that influence them can offer insights into what might lead to lower rates. Federal Reserve's Influence The Federal Reserve's monetary policy is a major…
Read Post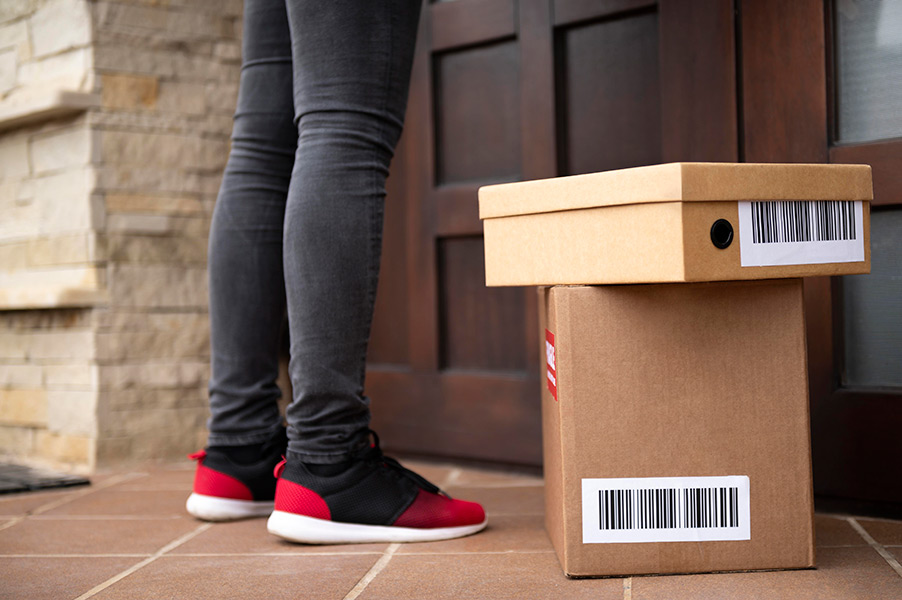 September 15, 2023
In the age of online shopping, package theft has become an increasingly common problem for homeowners. With the convenience of having items delivered to our doorsteps comes the risk of those items falling into the wrong hands. Fortunately, there are several proactive steps you can take to safeguard your packages and prevent theft. Here are…
Read Post